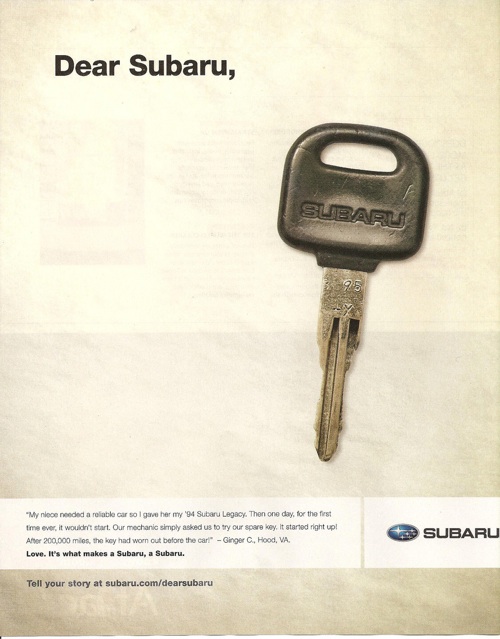 Here's an everyday, apparently unexceptional object with a meaningful story; this advertisement was found in the current issue of Real Simple.
Speaking of memes, the curators of Significant Objects are both at ROFLCon today. No, we weren't asked to present anything about our project; we're there for kicks. We're tweeting about ROFLCon here; and I'm also tweeting about it here.
PS: In 2008, I posted to Brainiac about my visit to the first ROFLCon.

***
Tenth in an occasional series.