After a somewhat agonizing process of editorial decision-making (because we're proud of every story we've published so far), we're thrilled to announce which 100 stories will be reprinted in the Significant Objects collection forthcoming in 2011 from Fantagraphics.
We're going to make this announcement over a series of twenty posts, each of which will reveal five of the stories — in no particular order — that will be in the book. Here's the first installment in this series!
***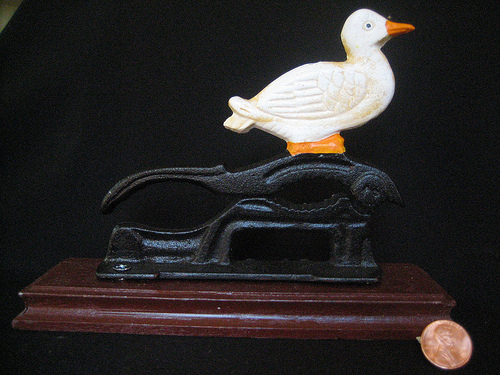 1. Wayne Koestenbaum's DUCK NUTCRACKER story. Excerpt:

Gloria Swanson owned a duck nutcracker. Guests, including Jean Harlow and Franchot Tone, cracked nuts at Gloria's cocktail parties.

After Gloria died, John Travolta inherited the contraption. He brought it out as a conversation piece when Roland Barthes came calling.

Then the duck nutcracker fell out of favor.
***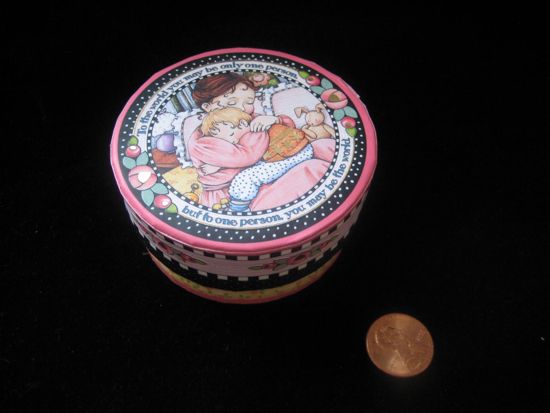 2. Tim Carvell's ROUND BOX story. Excerpt:

What happened on Christmas Eve, 1970 was, Sheila insists, an accident; out of deference to her, let us say that it was. That night, Jerome accidentally fell into the hydraulic laminator, having accidentally disabled its safeguards. The machine swiftly rendered his body into a shiny oblong disc of viscera. Horrifically, his body was found by none other than his brother, who tiptoed into the factory early Christmas morning, hoping to surprise his father and share tales of his Ecuadoran glitter co-operative, only to find his brother's pressed corpse.
***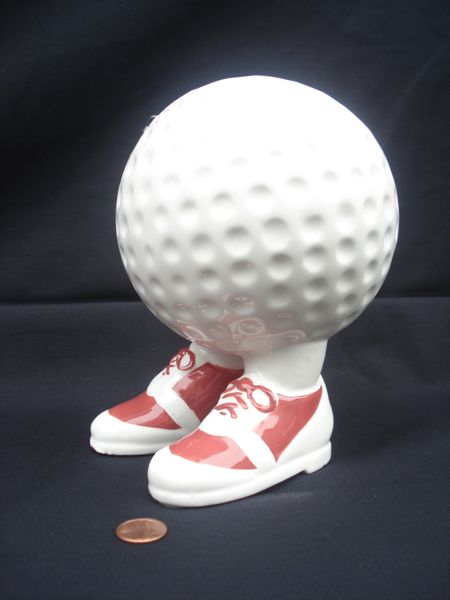 3. Todd Pruzan's GOLF BALL BANK story. Excerpt:

She stands and picks it up and throws the bank at him, hard — not at all like a girl, he'll remember later — and nobody reacts, because it's too fast, and then it's flying and getting bigger and bigger until it breaks his nose, and finally, everyone gasps and shouts. The senator screams at an octave nobody realized he could reach, including himself. The audio will be replayed for months at inopportune moments on "Saturday Night Live." Years after the general public has stopped recognizing it, a d.j. in the Bronx will unearth the audio and turn the scream into a popular hip-hop sample.
***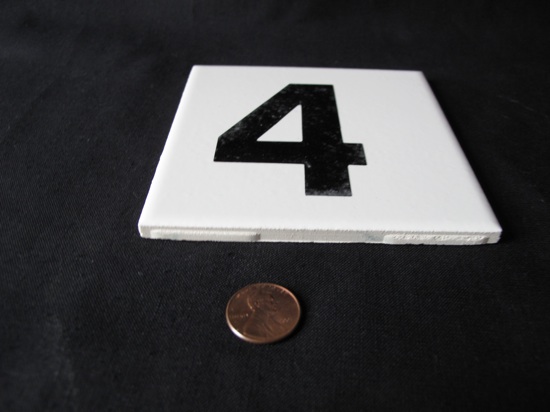 4. Toni Schlesinger's 4-TILE story. Excerpt:

"Here it is." She places the 4-tile on the table.
"Oh," he cries. "But it's not Valentine's Day."
"Why does that matter?"
"You know, the candy heart that reads 4 U but without the U. What is it?"
"You remember…"
"Of course! You had it made to remind me of the four times I strayed."
"I wouldn't do that."
"Yes, you would!"
***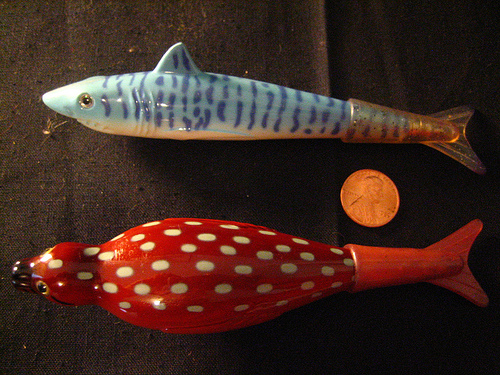 5. Susanna Daniel's SHARK AND SEAL PENS story. Excerpt:

My father had told me once—he was watching a nature show at the time, and I'd made the mistake of walking into the room—that it's better to be a shark than a seal. When Stacia Kaminski approached me, after a soccer scrimmage in which I'd scored four goals, this is what I told her. She said, "You're strong, and I bet you can swim like a fish," and I said, "Better to be a shark than a seal."
***
DON'T FORGET: On Saturday, October 9, from 6-7 p.m., SIGNIFICANT OBJECTS presents An Evening of Remarkable Stories about Unremarkable Things, plus the first-ever Object Slam, at ROOT DIVISION in San Francisco. MORE INFO HERE.
[Map to Venue.]

Part of the Litquake Litcrawl.
FOR MORE NEWS about the Significant Objects story collection, click here. For Author Updates, click here. Don't forget to check out the Significant Objects Book Shop!