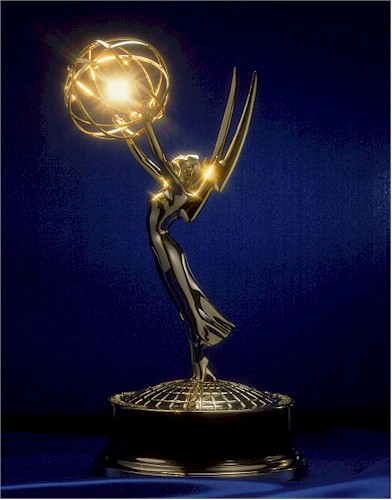 1) Several Significant Objects contributors have been nominated for Emmy awards! Colleen Werthmann for Outstanding Writing for a Variety, Music, or Comedy Special (82nd Annual Academy Awards). Dean Haspiel for Outstanding Main Title Design (Bored To Death). And Todd Levin for Outstanding Writing For A Variety, Music Or Comedy Series (The Tonight Show With Conan O'Brien).
2) Meghan O'Rourke had a long review in the July 12 New Yorker of Anne Carson's Nox, which is itself a significant object: "The contents arrive not between two covers but in a box about the size of the New Revised Standard Version of the Bible. Inside is an accordion-style, full-color reproduction of the notebook, which incorporates pasted-in photographs, poems, collages, paintings, and a letter Michael once wrote home, along with fragments typed by Carson."
***
* For more Author Updates, click here.