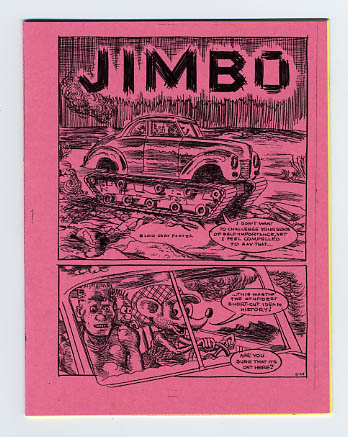 1) Gary Panter is painting, working on a new Jimbo comic and, and also working on a new Devin Gary & Ross album.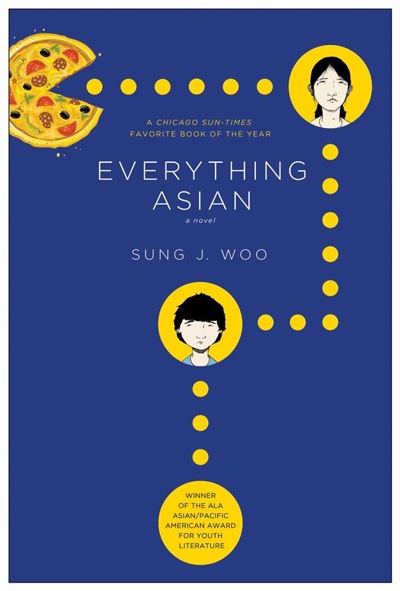 2) Sung J. Woo's first novel, Everything Asian, comes out in paperback on July 20. The launch will be at the Asian American Writers' Workshop in New York, at 9 pm on July 23.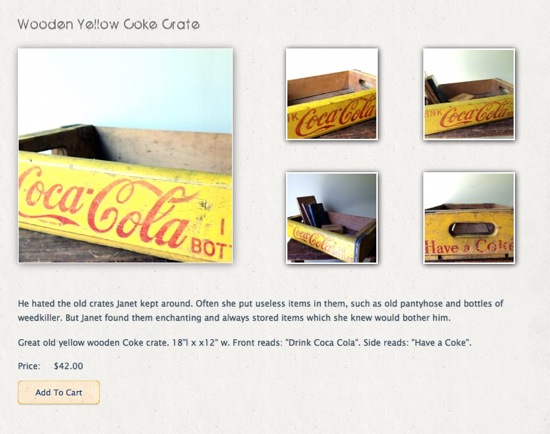 3) Shelagh Power-Chopra has launched a shop, Goot Dings!, where she uses narration in the item posts.
***
* For more Author Updates, click here.