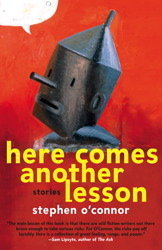 1) Stephen O'Connor's collection of stories, Here Comes Another Lesson, will be published on August 3rd by Free Press. Most of the publication-related events will occur in September. Click here to read advance reviews.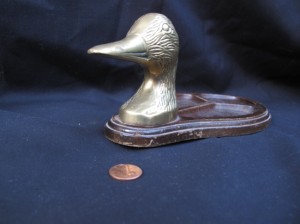 2) Stewart O'Nan is editing his next novel, Emily, Alone, which will be out next March from Viking.
***
* For more Author Updates, click here.