IN THIS UPDATE: Ben Ehrenreich, Gabriel Levinson.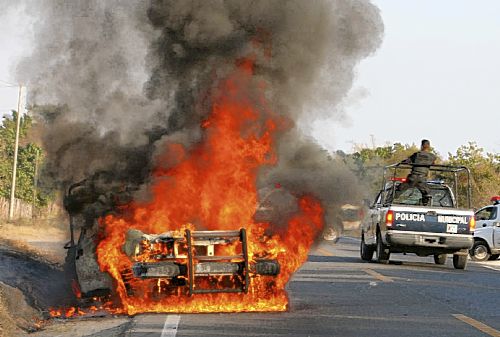 1) Ben Ehrenreich has an essay on the violence in Mexico in the October 14 issue of the London Review of Books [subscribers only], a long article about death in the November issue of Los Angeles magazine, and a review of (fellow S.O. author) Tom McCarthy's C in the November 4 issue of The Nation. He's also happy to report that City Lights Books will be publishing his second novel, Ether, next fall.
***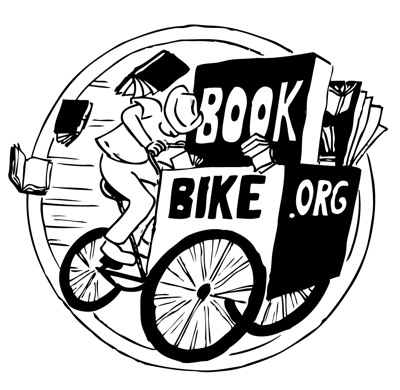 2) Gabriel Levinson has announced a goal of raising $10,000 by June 1, 2011 for his Book Bike project. This amount will cover all operating costs for its three-month season; thousands of dollars of which will be spent on books at indie Chicago bookstores over the 12-week period (July 1 to October 1). Making a donation will put you in the running for prizes!
***
MORE NEWS: For updates about the Significant Objects project and forthcoming collection, visit the archive and subscribe via RSS. For Author Updates, visit the archive and subscribe via RSS. Also: Check out the Significant Objects Bookstore!