Behind the scenes at Significant Objects, heated debates shaped the table recently presented here, sorting each object into a specific primary category, by function. Among the most controversial objects: nutcrackers.
In the table, the two nutcrackers that were part of S.O. V1 (Santa Nutcracker with Story By Kurt Andersen, and Nutcracker With Troll Hair (or Something) with Story by Adam Davies) were each tagged "houseware." The other possibility: Novelty Item. After all: Who actually uses a nutcracker these days?
Did we make the right call? Is one a novelty, the other houseware? You are invited to cast your vote here: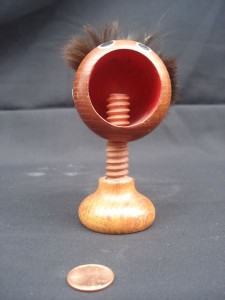 Loading ...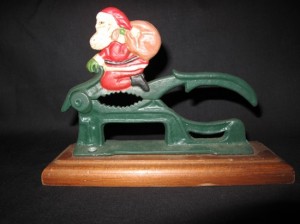 Loading ...