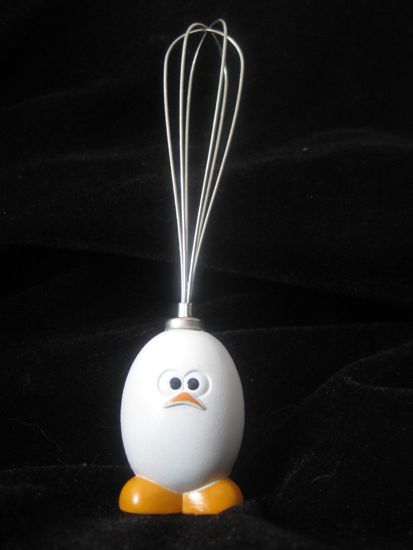 What?
Not enough stories about objects in your week?
Well then! Check out these entries in the Significant Objects Fictionaut Group, where the following talented writers have all created stories about the above object. Which one do you find to be most Significant? Chime in over on Fictionaut, or let us know here in the comments. We want your feedback! After all, our earlier Fictionaut-made story, by Nicholas Rombes, ultimately fetched nearly $150 — we'd love to see something like that happen again on behalf of Girls Write Now. Help us, readers!
(And either way, it's pretty amazing to read a half-dozen responses to a single object — yet another affirmation of the story/object possibilities that helped inspire this project in the first place.)
Here are links to the six stories in our group, with the opening sentence of each:
And yes, for those of you playing close attention, that is the same Shelagh Power-Chopra who wrote the Painted Lady Figure story for v2! Thanks for asking!
As always, if you want to join Fictionaut, and/or our group there, let us know, we have connections.