No new stories on Significant Objects, this week. On Friday, we published the 50th and final story in our third volume. Proceeds from SO v3 go to Girls Write Now; as you can see from the counter at top right, we've raised over $1,600.00 so far. Not too shabby! There are only four significant objects remaining in our eBay store. Bid now, or — we predict — you will bitterly regret your inaction for the remainder of your life.
Keep checking the site for updates, though! We have a lot going on behind the scenes.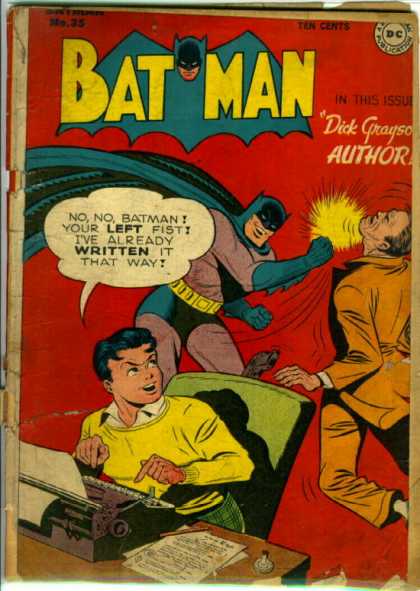 Over at our sister site, HiLobrow, last week, we published the winning entry in our third microfiction contest. Rachel Ellis Adams won a snazzy HiLobrow t-shirt, and — although it's not science fiction — her story will be recorded on May 7, as part of the fourth episode of "Parallel Universe: Pazzo," our Radium-Age Science Fiction podcast. This week, at HiLobrow, we'll publish the contest's three runners-up. Today: Joseph Coen's "The Assessment."
Last week, HiLobrow also published the second installment of James Parker's serialized novel, The Ballad of Cocky the Fox; and Peggy Nelson's audio version of Matthew Battles' Eyjafjallajökull-inspired story "Children of the Volcano." Look out, Electric Literature!