This is the 11th in an occasional series of updates about our project's nearly 200 (and counting) participating authors.
BUT FIRST, SOME NEWS ABOUT SIGNIFICANT OBJECTS:
* Earlier this week, we announced the details of the forthcoming Significant Objects book, which will be published by Fantagraphics.
* On Monday, we'll kick off a special Epistolary Week here on Significant Objects — five stories, curated by Ben Greenman, whose new book, What He's Poised To Do, boasts stories in the form of letters. On June 21, Significant Objects will play a minor role in this Brooklyn event celebrating Greenman's book.
***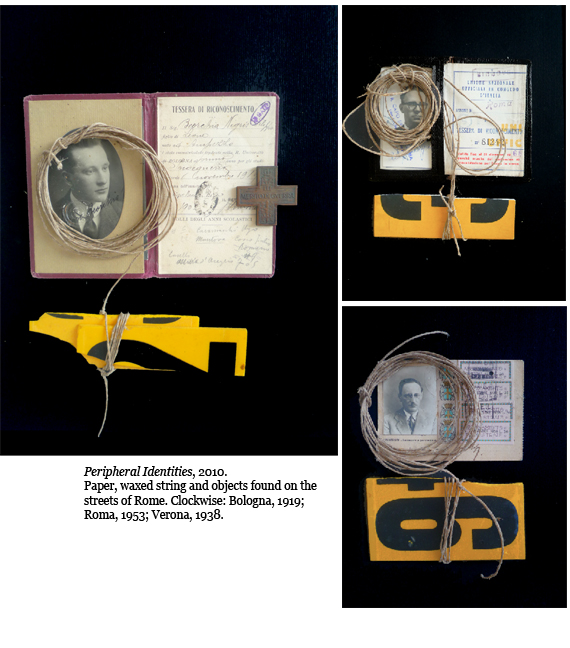 1) Jessica Helfand recently ended a 10-week residency at the American Academy in Rome, where she was painting. Results here and here and here.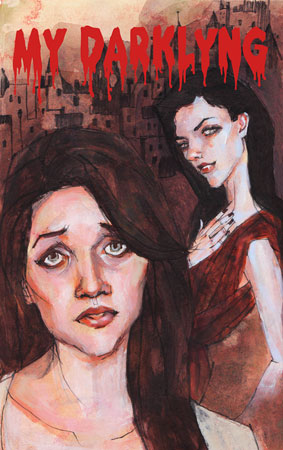 2) Lauren Mechling is co-authoring a multiplatform thriller, published by Slate, called My Darklyng. Slate will be serializing the book all summer long, with new installments posted every Friday, complete with pictures and videos embedded in the chapters, plus Facebook pages and Twitter feeds for all the relevant characters.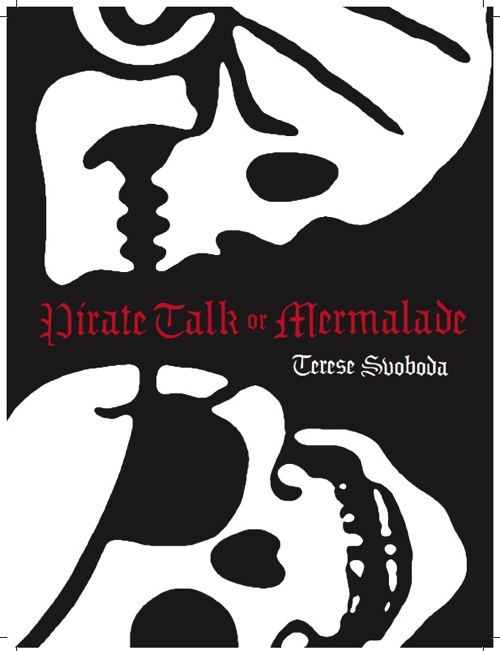 3) Terese Svoboda has published both "Old Money," a story, and "Money Standing Around," a poem, in IOU: New Writing on Money (Concord Free Press). Also:five poems in the journal Open City, and "Man is Born to Trouble as the Sparks Fly Upward" finalist in Narrative. She recently read at KGB's Heroine series and she's finishing the galleys for Pirate Talk, or Mermalade, which will be released three days before Talk Like a Pirate Day in September — when she'll read for the Brooklyn Book Festival.
4) Aimee Bender's fourth book, The Particular Sadness of Lemon Cake, came out June 1. She'll be reading/talking in NY on June 13 and June 14. More readings/events can be found at flammableskirt.com/news.html