This is the 12th in an occasional series of updates about our project's 200-ish participating authors.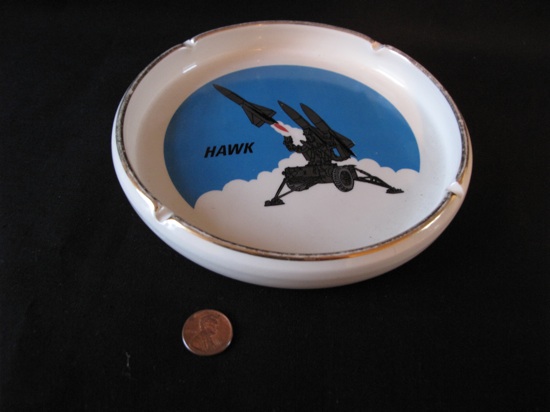 1) William Gibson's story ("'Hawk' Ashtray") for Significant Objects was named one of the "Wigleaf Top 50."
2) On June 12, Brooklyn gallery Proteus Gowanus celebrated the opening of TRANSPORT III with Underwater New York, a show featuring artwork inspired by the city's underwater landscape, ranging from paintings to letterpress prints to stories in bottles, from photographs to artifacts to artist books to installations. Stories by SO/UNY authors will be on display along with bottles and other artifacts from Dead Horse Bay, site of the findings auctioned off for UNY's Vol 2 collaboration.
3) Philip Graham will participate on the panel "In a Land Far, Far Away: Travel and the Short Story Writer," and give a reading of his fiction, at the 11th International Conference on the Short Story in English, Toronto, Canada, today (Wednesday, June 16th). His Lisbon dispatch "I Don't Know Why I Love Lisbon," concerning the eating of sardines while watching a World Cup game, is reprinted on the website Leite's Culinaria:. His book, The Moon, Come to Earth: Dispatches from Lisbon, will be published in Portuguese translation by the Portuguese publishing house Editorial Presença in April 2011.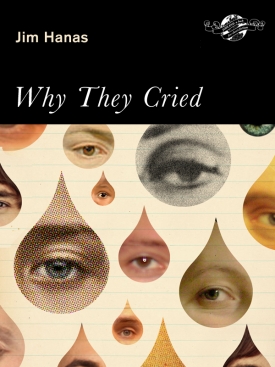 4) Jim Hanas, who wrote one installment of a series of vignettes (collectively titled "Why They Cried") for Significant Objects, has a full-length e-book collection coming out from Canada's ECW press in the fall. Its title? Why They Cried.
5) On June 30, at 12:30 pm, check out Underwater New York at the Bryant Park Word for Word series, featuring underwater readings by SO authors Deb Olin Unferth and Ed Park, along with Said Sayrafiezadeh, Nelly Reifler and a special guest, plus music for underwater things by Michael Hearst and an underwater letter-writing activity in conjunction with Ben Greenman's forthcoming book.
***
REMINDER:
* We recently announced the details of the forthcoming Significant Objects book, which will be published by Fantagraphics!