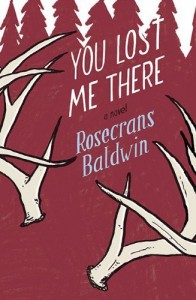 1) Rosecrans Baldwin's first novel, You Lost Me There, is coming out from Riverhead on August 12.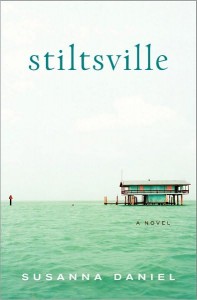 2) Susanna Daniel's first novel, Stiltsville (HarperCollins), is coming out in August, too. She'll be reading in the Midwest and in Florida, where the book is set, throughout August and September.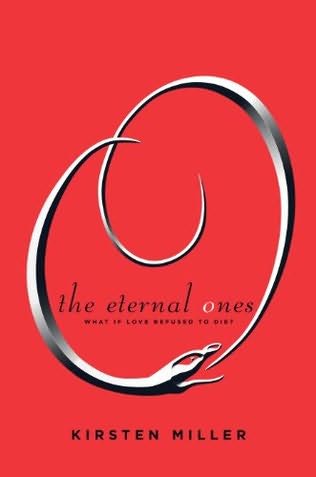 3) Kirsten Miller has a teen romance/thriller coming out on August 10th. The Eternal Ones is a twisted tale of true love, reincarnation, and sinister secret societies.
***
* For more Author Updates, click here.