IN THIS UPDATE: Sheila Heti, Robert Lopez.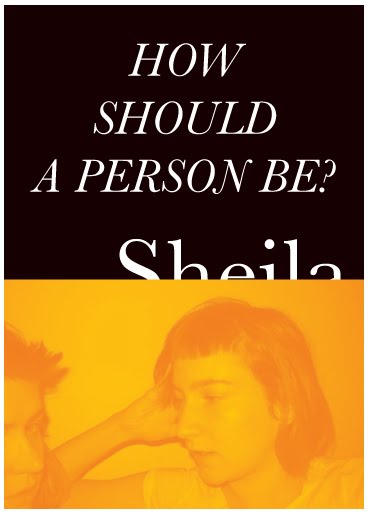 1) Sheila Heti's new book, How Should a Person Be?, was released on October 5 in Canada by House of Anansi Press. (It can be ordered online by Americans.) David Shields writes, "Sheila Heti's voice in How Should a Person Be? is utterly beguiling: blunt, charming, funny, and smart. She subtly and beautifully weaves together ideas about sex, femininity and artistic ambition. Reading this genre-defying book was pure pleasure." The prologue to the book can be read on her website.
Heti invites S.O. readers in Toronto that day to attend the launch party on October 14th at 8 pm at Stone's Place, 1255 Queen Street West.
***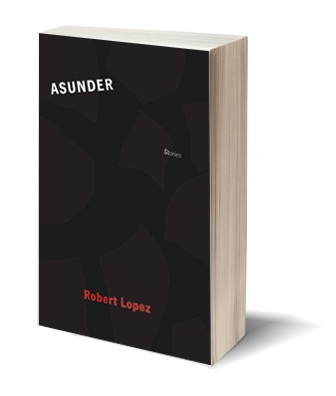 2) Robert Lopez's new collection of stories, Asunder, is due out from Dzanc Books in November. He has stories in The Brooklyn Rail, Unsaid, and Sententia this month. On October 22nd, he'll be reading at Issue Project Room for The Brooklyn Rail's 10th anniversary. Old American Can Factory: 232 3rd St.
***
MORE NEWS: For updates about the Significant Objects project and forthcoming collection, visit the archive and subscribe via RSS. For Author Updates, visit the archive and subscribe via RSS. Also: Check out the Significant Objects Bookstore!