IN THIS UPDATE: Jason Grote, Rebecca Wolff, Kate Bernheimer.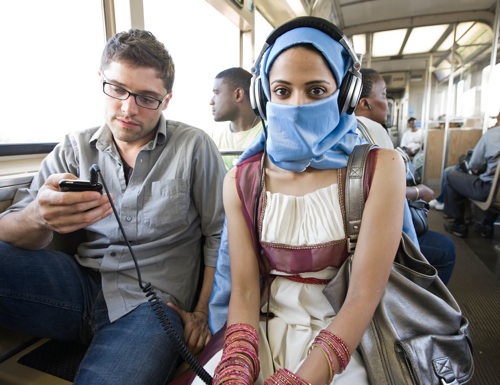 1) This month, Jason Grote's play 1001 will be produced at NYU's Gallatin School and at Howard Community College in Maryland.
***

2) Rebecca Wolff has a long poem — "The Curious Life and Mysterious Death of Peter J. Perry" — coming out in The Literary Review this month.
***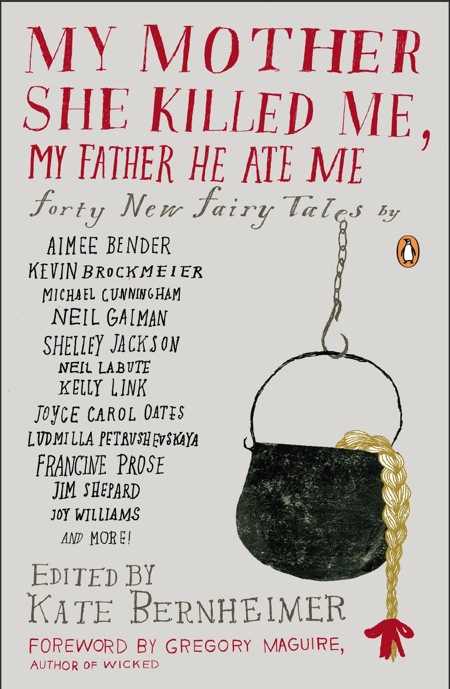 3) Kate Bernheimer and Neil LaBute will be interviewed by Lynn Neary about fairy tales on NPR's Weekend Edition, on Sunday, November 7. Airing sometime between 8:40 a.m.—9:45 a.m. EST and available on the NPR website.
***
MORE NEWS: For updates about the Significant Objects project and forthcoming collection, visit the archive and subscribe via RSS. For Author Updates, visit the archive and subscribe via RSS. Also: Check out the Significant Objects Bookstore!