IN THIS UPDATE: Jason Grote, Terese Svoboda, Teddy Blanks.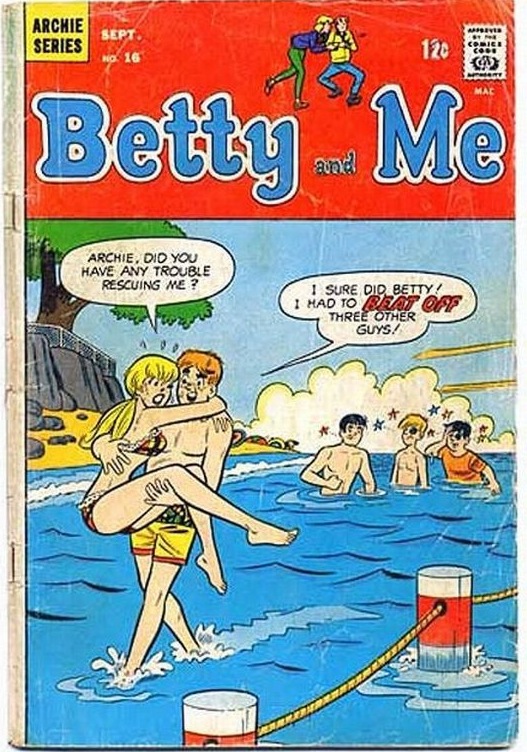 1) Jason Grote will be presenting a lecture based on his Hilobrow series of Silver Age comic book double-entendres at Adult Ed in Union Hall in Brooklyn on December 7. View the original series of posts here.
***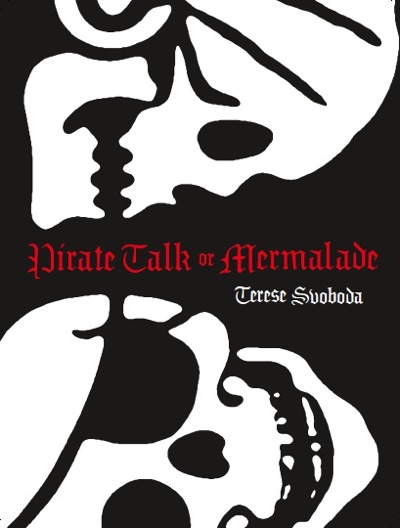 2) Terese Svoboda recently read from Pirate Talk or Mermalade with Diane Wakowski at the "Other Words" conference in St. Augustine. "Angelface" and "The Financier" at Brooklyn Rail. "How Big a Boat" in JMWW.
***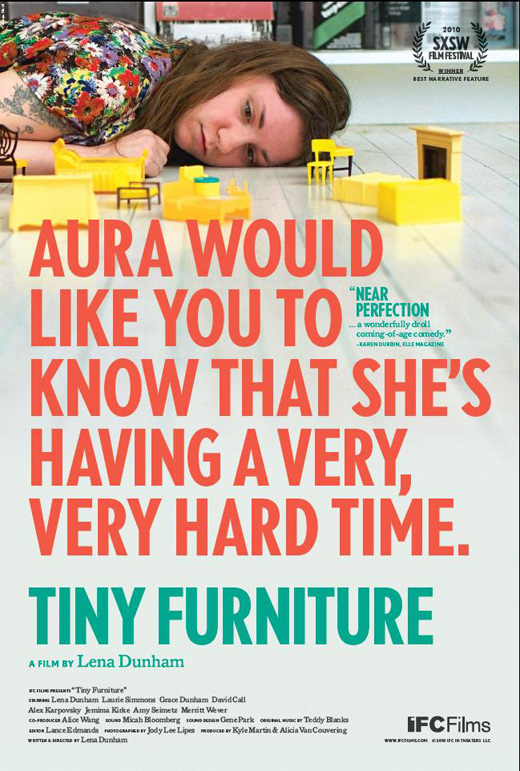 3) Teddy Blanks is working on a solo album. The movie he scored, Tiny Furniture, has been released by IFC Films to glowing reviews and a better-than-expected box office. The soundtrack is available as a free download here. There's an interview with Blanks about the movie's poster design here.
***
MORE NEWS: For updates about the Significant Objects project and forthcoming (Fall 2011) collection, visit the archive and subscribe via RSS. For Author Updates, visit the archive and subscribe via RSS. Also: Check out the Significant Objects Bookstore!