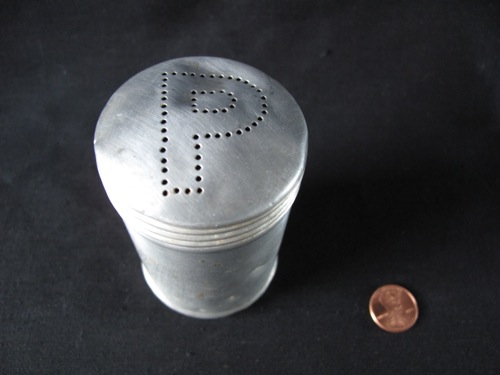 As announced last week, we're busily retooling Significant Objects as a charitable fundraising effort. We've assigned half a dozen objects to new writers, and we've already lined up a couple dozen more contributors, new and returning, too. Later this week, we'll announce (a) which charity will be supported by the first round of Significant Objects auction proceeds, and (b) how long the first round will last. We're thinking: 50 objects. Your suggestions and encouragement are welcomed.
ALSO: In the coming weeks and months, we'll release data from the experimental phase of the Significant Objects project, and we'll offer our analysis of this data… though we'll invite you to analyze it, too, and share your conclusions with us. This week, we'll post a table listing the experiment's 100 objects in order of sale price.
Keep visiting. Soon there will be new stories to read, new objects to bid on (just in time for the holiday season), and multiple opportunities for crowdsourced pseudo-scientific research fun!