The final auction from Significant Objects volume 2 ends today, and when it's all over we'll have raised over $2,200 for 826 National. How? As always, by pairing great creative writing with otherwise near-worthless thingamajigs.
We'll recap the v2 final numbers soon, but for now we just want to say THANK YOU to Chris Adrian, Kathryn Davis, Neil LaBute, Wayne Koestenbaum, Deb Olin Unferth, and our 45 other contributors. And also: THANK YOU, readers and bidders, for keeping the Significant Objects project going after its initial, experimental phase (originally intended to be the only phase) had ended.
Because your interest in the project has remained robust — as demonstrated by site traffic, bidding patterns, and the $2,000+ we've raised for 826 National — we are pleased to announce a third volume of Significant Objects stories!
As we did in volumes 1 and 2, we'll recruit talented writers and task them with converting thrift-store castoffs into significant objects via the power of narrative. Proceeds from 50 eBay auctions of these objects/stories will be donated to Girls Write Now, a New York-based organization that mentors at-risk high school girls. Read more about this fine organization here.
When do we start? Monday! We'll publish stories by Jennifer Weiner, Padgett Powell, David Levine, Charles Baxter, and Jim Hanas next week, followed by an amazing lineup of contributors, special events, and collaborations in the weeks to come. Stay tuned for further details.
If you want to help support our mission, and that of Girls Write Now, besides bidding on the objects/stories in volume 3, you can help spread the word. Email the URL of this post to friends, post it to Facebook and Twitter, blog about it…
Readers, you are the best. Big hug!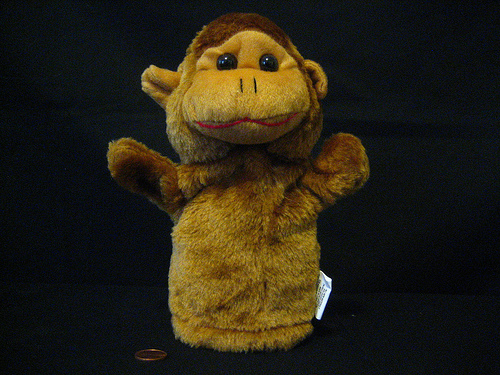 Be sure to come back Monday for the launch of Significant Objects v3.