A couple of quick news items: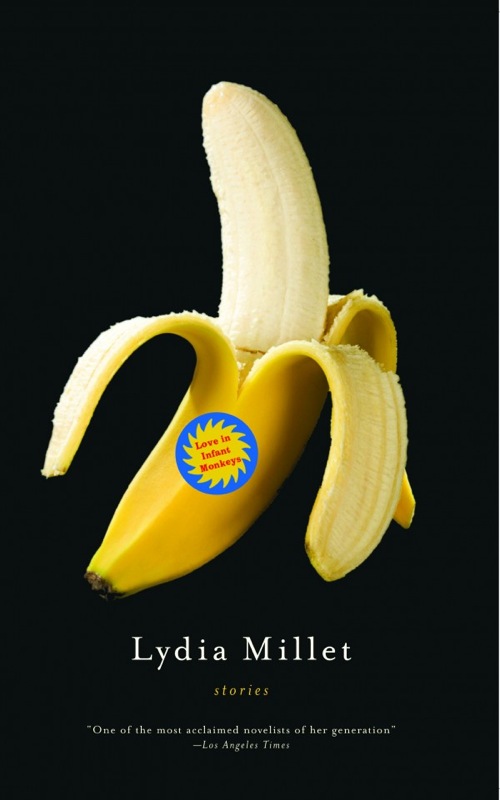 * Lydia Millet's story collection Love in Infant Monkeys was one of two runners-up for this year's Pulitzer Prize in fiction. Millet contributed excellent stories to both the first and second volumes of Significant Objects.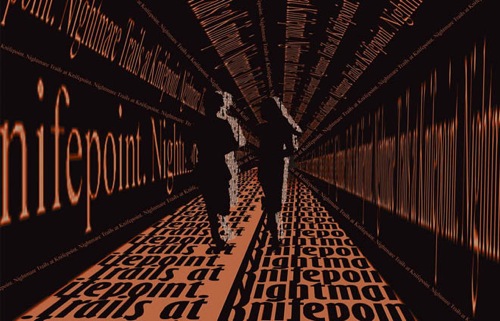 * Nick Rombes is typing up and mailing out chapters of Nightmare Trails at Knifepoint, his serialized novel-in-progress. He's also auctioning off posters for Nightmare Trails, with proceeds going to support Detroit ProLiteracy. Rombes' story for Significant Objects was selected from a number of stories submitted by members of the Significant Objects Fictionaut group.