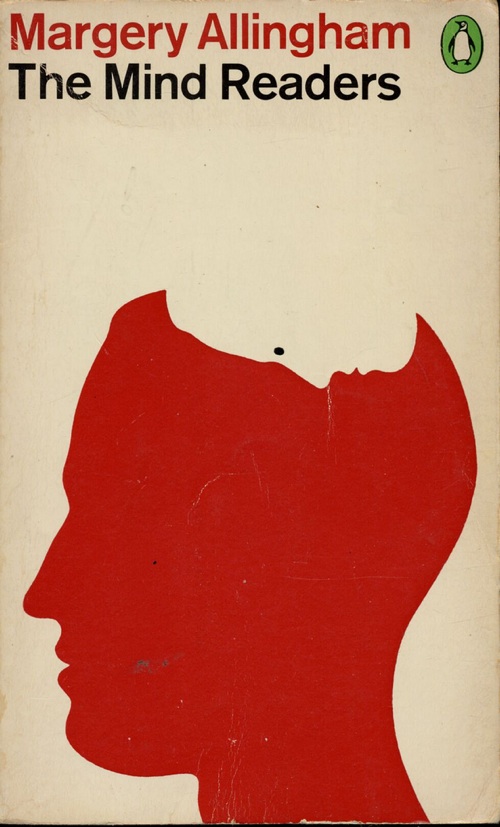 Over at our sister site, HiLobrow, Patrick Cates has announced a third micro-fiction contest. The theme: TELEPATHY.
The deadline for submissions is 9p.m. EST on Sunday, April 25., so act fast!
THE GUIDELINES: No more than 250 words. Only one story per person. Stories featuring explicit/hardcore/extreme sex and/or violence will not be considered. Curse words OK, though, if necessary. Stories replete with spelling and/or grammatical errors will not be considered. Do not include a title.
HOW TO SUBMIT YOUR STORY: Please email your story to microfiction@hilobrow.com. NOTE: Content published on HiLobrow.com is licensed under a Creative Commons Attribution-Noncommercial-Share Alike 3.0 United States License.
THE JUDGES: The stories will be judged by HiLobrow.com editors Matthew Battles and Joshua Glenn, and HiLobrow's Magister Ludi, Patrick Cates.
THE PRIZES: The Victor Ludi (contest winner) will be sent a HiLobrow t-shirt and his or her story will be published on HiLobrow.com. The story will also be featured on the fourth episode of HiLobrow's Radium-Age Science Fiction podcast, "Parallel Universe: Pazzo."
BONUS: One of the finalists from our most recent contest claims that HiLobrow's micro-fiction contests are a terrific cure for writer's block.
***
READ the winning story from HiLobrow's first microfiction contest.
READ the winning story from HiLobrow's second microfiction contest.
READ about Radium-Age telepathy-themed science fiction.
READ ORIGINAL SCIENCE FICTION on HiLobrow.