TWO OBJECTS REMAINING IN VOLUME 3 — BID NOW!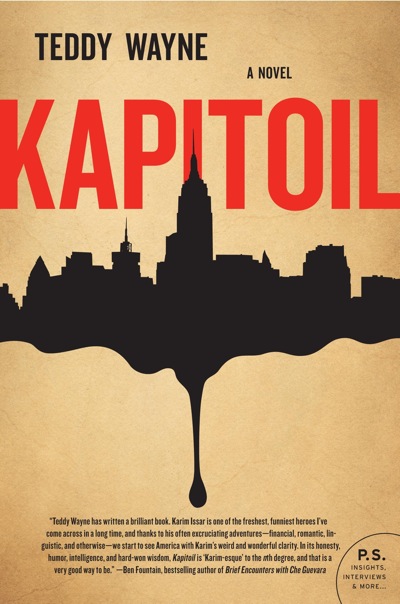 1) Teddy Wayne's novel, Kapitoil, came out a few weeks ago from Harper Perennial. Having returned home from a three-city tour, he will do readings on May 20 at Greenlight Bookstore (7:30 pm), and on May 23 at KGB Bar (7 pm).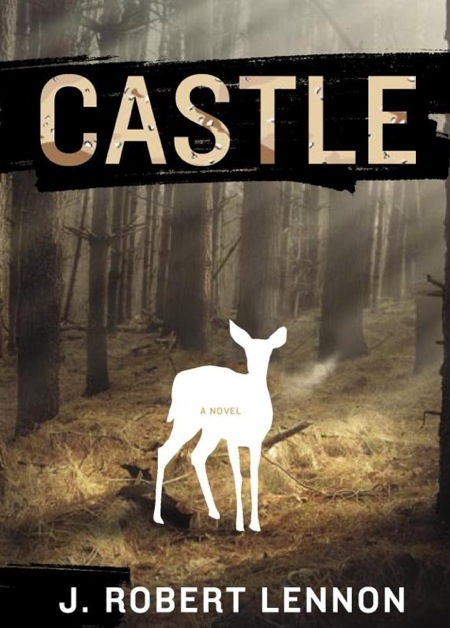 2) The paperback edition of J. Robert Lennon's novel, Castle, just came out from Graywolf Press. He's got a new story in the current Paris Review, and and he'll be putting out a free e-book of incidental writings in the next week called (he claims) Video Game Hints, Tricks, and Cheats.
3) Sean Howe is at work on a book about the history of Marvel Comics, to be published by HarperCollins. He's also the editor of a forthcoming line of film books, called Deep Focus, which Soft Skull will be publishing. The first two are both by Significant Objects writers: They Live by Jonathan Lethem, and Death Wish by Christopher Sorrentino.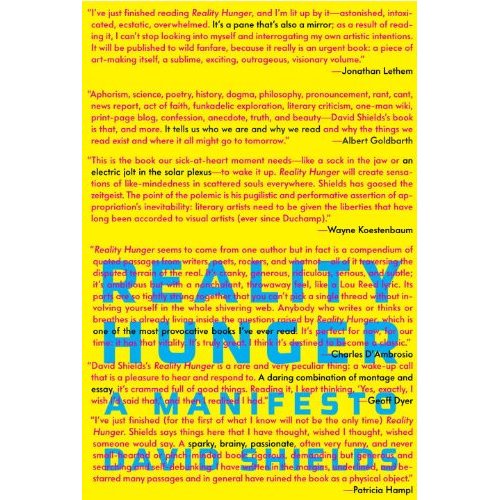 4) David Shields' book, Reality Hunger: A Manifesto, was published by Knopf a couple of
months ago. He's finishing an 800-page oral biography of J.D. Salinger. Also finishing edits on a Norton anthology he's co-edited called The Inevitable: Contemporary Writers Confront Death.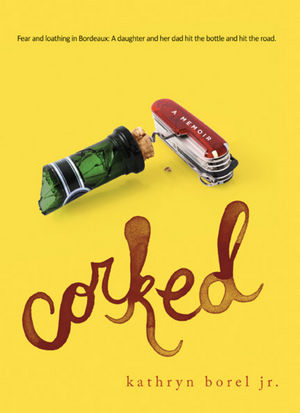 5) Kathryn Borel continues to promote her new book, Corked. She has an article coming out in The Walrus called "The Good Woman." She recently published an essay in Salon about her car accident and Laura Bush. She's also working on an original screenplay, the rewrite of another screenplay, and the proposal for her second book, which is about love, sex, and monogamy.
* PLUS, Boston-area readers are invited to join Significant Objects co-curator Josh Glenn at Pazzo Books (West Roxbury) this Friday, May 7, for a literary podcast recording session. Beer will be served. Details here.
This is the second in an occasional series of updates about Significant Object authors… You can also find out what they're doing by following our Twitter feed.