This is the fifth in an occasional series of updates about our nearly 200 Significant Objects authors… You can also find out what they're doing by following our Twitter feed.
1) Jim Hanas' most recent short story, "Pangaea," is currently available at the lit site Joyland. It is about cosmetics and layoffs and naps.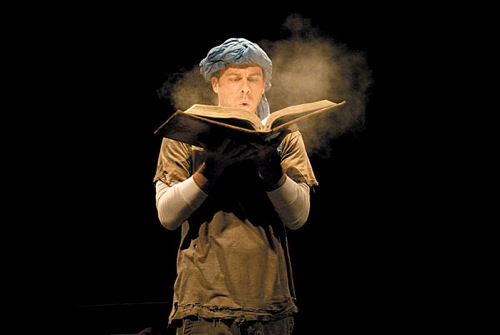 2) Jason Grote's play 1001 is in production with Just Theater (Berkeley City Center, Berkeley,
CA); it opens May 28, runs thru June. His play Kawaisoo (The Pity of Things) is in production with SUPERWOLF (The Bowery Electric, NYC); May 22 only.
3) Terese Svoboda is reading on May 12 (at 7 pm) at KGB Bar (NYC) for "Ordinary Women: Extraordinary Heroines — A New Paradigm for the Modern Heroine." She says: "I believe I will be wearing a cape."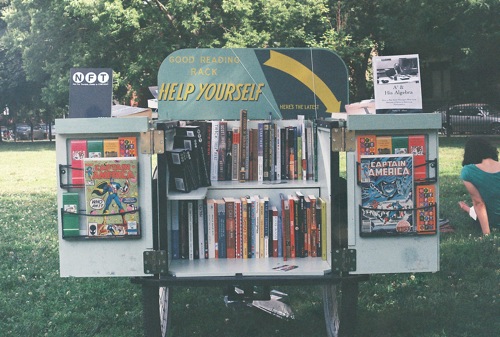 4) Gabe Levinson is raising money for his Book Bike project.
5) Laura Lippman has a short story, "Tricks," in the collection Dark End of the Street, which is being published this month by Bloomsbury. Her next novel, I'd Know You Anywhere, will be published in August.