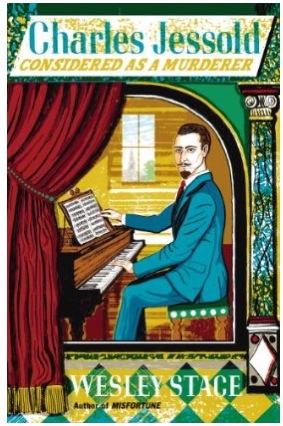 1) Wesley Stace's third novel, Charles Jessold, Considered as a Murderer, was published by Jonathan Cape in the UK on July 1st. It will be published in the USA by Picador on February 2011.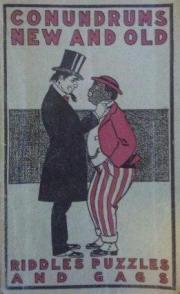 2) Sam Means and Elliott Kalan are publishing a new blog, OldTimeyJokes. Means explains: "We found a real joke book from 1902, Conundrums New and Old, and we've taken it upon ourselves to annotate it joke by joke, explaining both the humor and the historical context of every riddle, puzzle, and gag contained therein."
***
* For more Author Updates, click here.