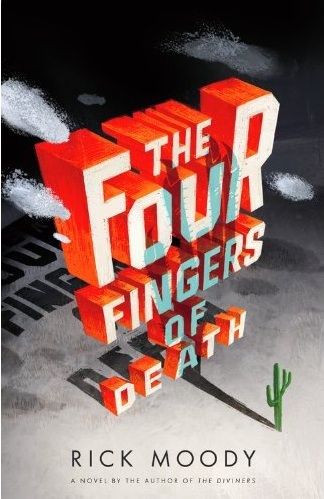 1) Rick Moody will publish his new novel, The Four Fingers of Death (Little, Brown), on July 28.
2) Margot Livesey says: "I adored David Malouf's new novel, Ransom. Malouf approaches the death of Patroculus, and Achilles' response to that death, from his own unique angle. The result is beautiful, moving and, dare I say, elevating."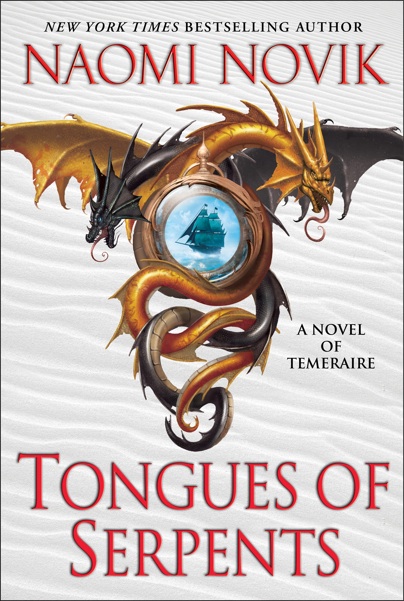 3) Naomi Novik's latest novel, Tongues of Serpents, comes out on July 13. She'll be touring around the US from July 13-22.
***
* For more Author Updates, click here.