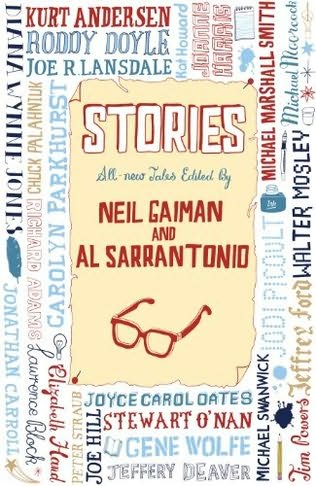 1) Kurt Andersen and Stewart O'Nan each has a story in Stories, the new anthology of short fiction edited by Neil Gaiman & Al Sarrantonio. It's published by HarperCollins.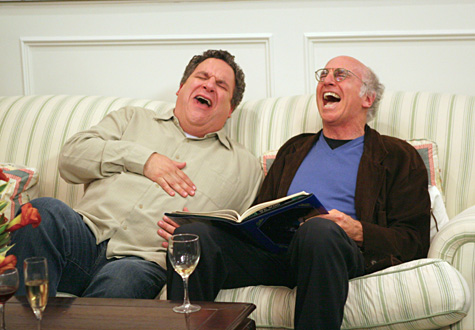 2) Merrill Markoe is an intermittent panelist on "Curb: The Discussion," a talk/analysis of Curb Your Enthusiasm hosted by Susie Essman. It airs AFTER the new syndicated run of Curb on The TV Guide Network. She is working on her new book of essays which will be out in 2011.
***
* For more Author Updates, click here.