1) Rebecca Wolff has published a new issue of Fence, the biannual journal of arts and literature.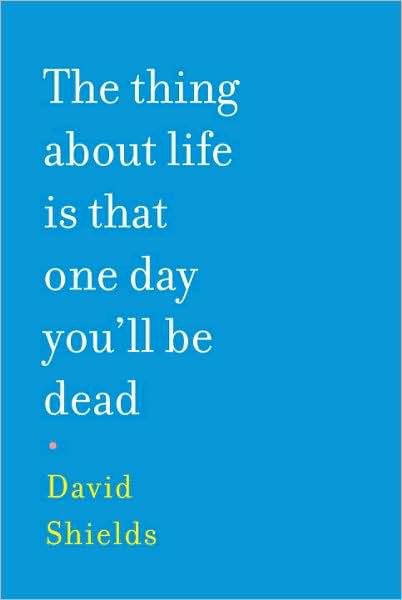 2) David Shields is finishing a biography of J.D. Salinger; the co-author is Shane Salerno. He's also finishing edits of a Norton anthology of essays about mortality by contemporary writers; the co-editor is Bradford Morrow.
***
* For more Author Updates, click here.