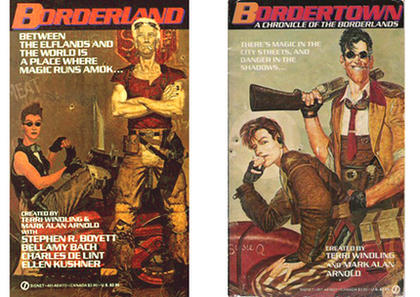 1) Sara Ryan recently wrote "Fair Trade," a story for the Welcome to Bordertown anthology forthcoming in 2011 from Random House, edited by Holly Black and Ellen Kushner. The story is in comics form with art by Dylan Meconis, with whom Ryan previously collaborated on "Click."
2) David Abrams is blogging about Fobbit, a serio-comic novel in progress about the Iraq War.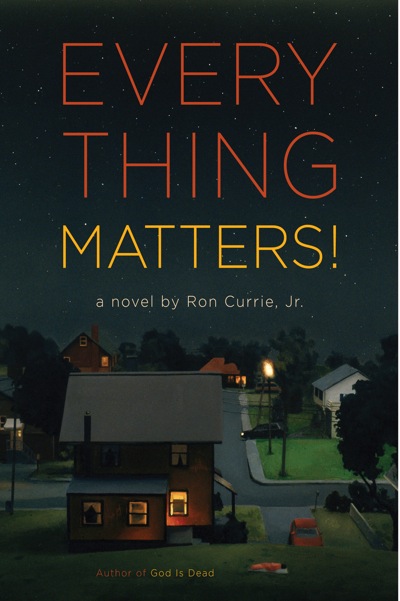 3) Ron Currie Jr.'s second novel, Everything Matters!, was released in paperback yesterday by Penguin. Everything Matters! centers on Junior Thibodeau, who is growing up in rural Maine with his exalted parents and baseball-savant brother. However, Junior knows something no one else does — the world will end when he is thirty-six.
***
* For more Author Updates, click here.