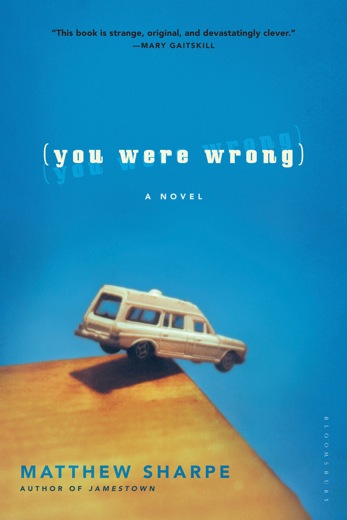 1) Matthew Sharpe has a novel, You Were Wrong, coming out in a few weeks from Bloomsbury. Check out Sharpe's website, on which you'll find, among other things, videos exploring key themes and locations in the novel. Its first two chapters are being serialized this week at Fivechapters.com.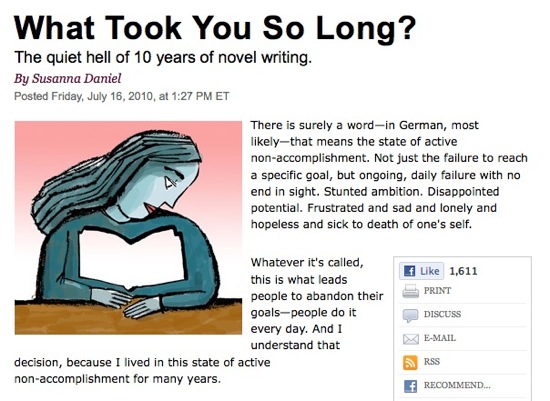 2) Susanna Daniel recently published a piece on Slate.com titled "WHAT TOOK YOU SO LONG?: The quiet hell of ten years of novel writing."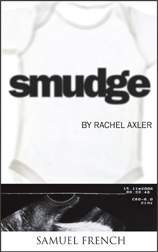 3) Rachel Axler's play, Smudge, which had its Off-Broadway premiere this past January, was just published by Samuel French. "Creepy and funny. Precise and imaginative. Parenthood never looked weirder or more terrifying than it does in Smudge" – Rachel Saltz, The New York Times
***
* For more Author Updates, click here.