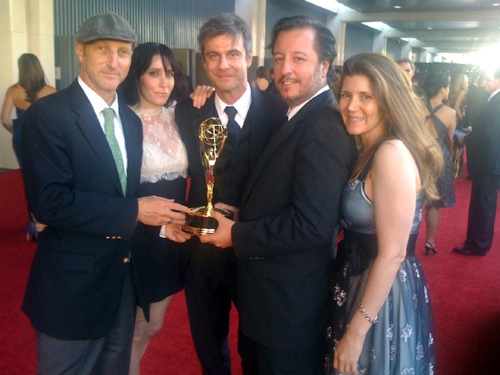 1) Dean Haspiel won an Emmy for Outstanding Title Design (for Bored to Death). Also, Haspiel's app/comic STREET CODE #1 launched earlier this month; and from October 2 – December 12, there will be an exhibition on the making of the graphic novel Cuba: My Revolution (by Haspiel and Inverna Lockpez) at Kentler International Drawing Space in Brooklyn.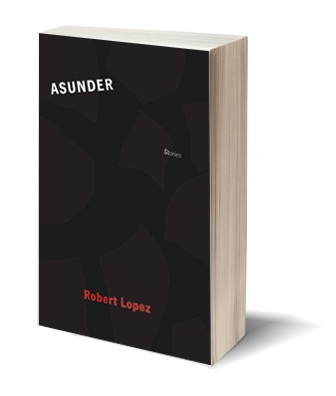 2) Robert Lopez's new collection of stories, Asunder, is due out from Dzanc Books in November.
***
* For more Author Updates, click here.