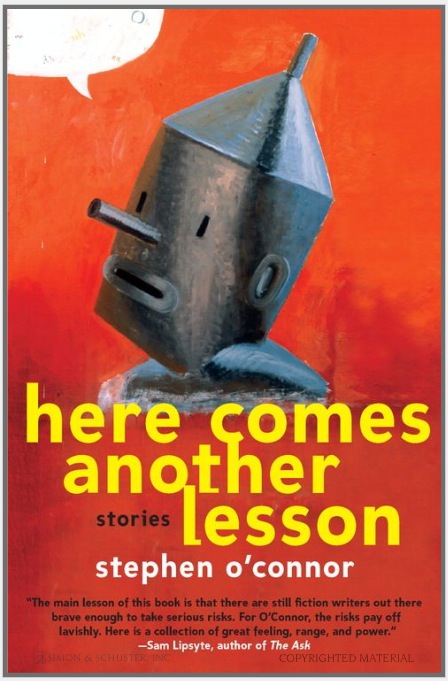 1) Stephen O'Connor's new collection of stories, Here Comes Another Lesson, has just been published by Free Press. He will be giving readings and participating in other events throughout September and October. For details and reviews, click here.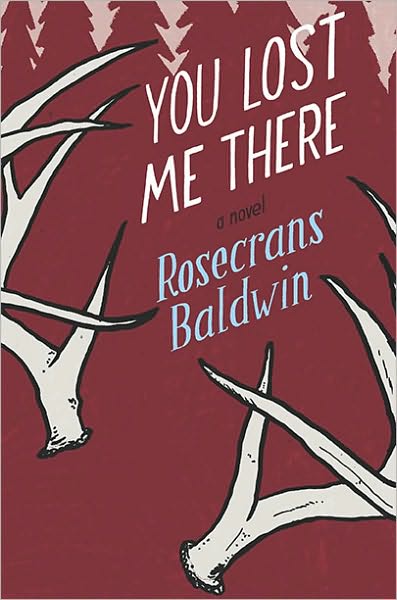 2) Rosecrans Baldwin's first novel, You Lost Me There, has received raves from NPR, the Daily Beast, and Entertainment Weekly. The book is a NYTBR editor's pick. He'll be reading in New York on September 15 at McNally-Jackson Books.
***
* For more Author Updates, click here. Don't forget to check out the Significant Objects Book Shop, titles added regularly!