IN THIS UPDATE: Jonathan Lethem, Jessica Helfand.

DON'T FORGET: On October 9th, from 6-7 p.m., as part of Litquake's Litcrawl, SIGNIFICANT OBJECTS will present its first live event: An Evening of Remarkable Stories about Unremarkable Things featuring Rob Baedeker, Chris Colin, Miranda Mellis, Beth Lisick, and Katie Wiliams. (plus the first-ever Object Slam) at San Francisco's Root Division. Map to Venue. Confirm your attendance on Facebook!
***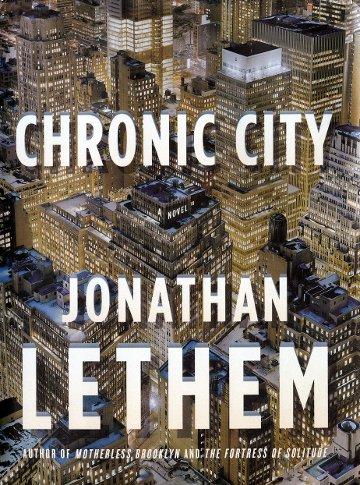 1) Here's the schedule for Jonathan Lethem's Chronic City Paperback Tour (Fall 2010):
9/21 – Boston, MA – Newtonville Books
9/22 – New York, NY – New York Public Library

9/24 – Brooklyn, NY – PowerHouse Books
10/8 – San Francisco – SF JCC daytime event
10/8-9 – Portland, OR – Wordstock Festival
***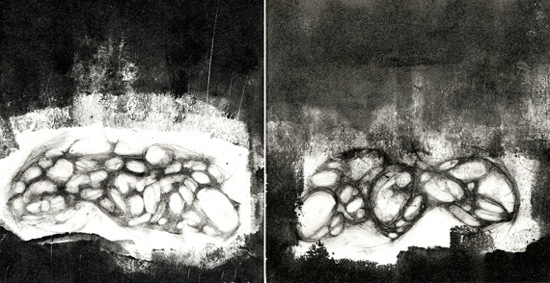 2) Jessica Helfand recently spent 10 days as artist-in-residence at The Center for Contemporary Printmaking in Norwalk, Conn. You can see the results at the "paper-obsessed" website Felt and Wire.
***
MORE NEWS: For updates about the Significant Objects project and forthcoming collection, visit the archive and subscribe via RSS. For Author Updates, visit the archive and subscribe via RSS. Also: Check out the Significant Objects Bookstore!