IN THIS UPDATE: Toni Schlesinger, Ed Park.
1) Today at 6 pm, Toni Schlesinger reads an excerpt of a new book in progress at the The New York Society Library. INFO: Members' Room, 53 East 79th Street, 212-288-6900 x244. Schlesinger's most recent original theater piece was The Palace, which played in June at St. Ann's Warehouse, in New York.
***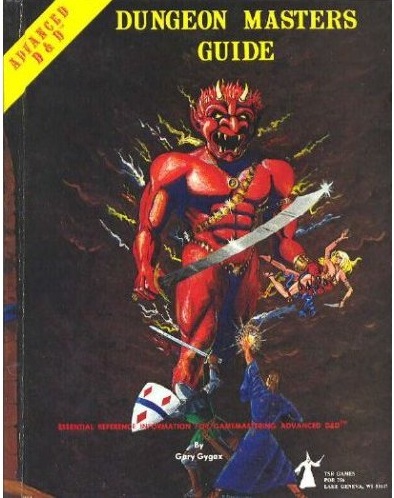 2) Ed Park has a story in Bound to Last: 30 Writers on Their Most Cherished Book!, which was published last week. He notes that the story, "Dungeon Masters Guide," will be the third in "my D&D/RPG 'trilogy' of tales (thus far comprising 'Welcome to Tyosen™!' and 'Cow Vase')." Click on Ed's name, to read "Cow Vase."
***
MORE NEWS: For updates about the Significant Objects project and forthcoming collection, visit the archive and subscribe via RSS. For Author Updates, visit the archive and subscribe via RSS. Also: Check out the Significant Objects Bookstore!