This is the seventh in an occasional series of updates about our nearly 200 Significant Objects authors… You can also find out what they're doing by following our Twitter feed.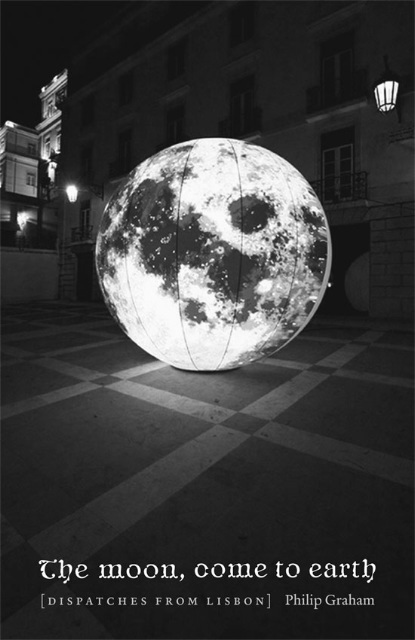 1) Philip Graham was interviewed for The Morning News about his object-oriented short story "Light Bulbs" and how it came to be published in The New Yorker. He recently published an essay, "Every Day I Open A Book," at The Millions, about the secret histories behind why one reads books. Speaking of The Millions, they have published a review of Graham's latest book, The Moon, Come to Earth: Dispatches from Lisbon — a book which includes the essay "So Who Says Objects Are Inanimate?".
2) Katharine Weber has been on tour from coast to coast with her new novel about a crazy family and their candy factory, True Confections. She was recently featured in Candy Industry Monthly in advance of her appearance later this month at the Candy & Snack Expo in Chicago.
3) Sari Wilson has just returned from Yaddo, where she was working on completing her novel. You can hear an interview with her and an excerpt of the novel on Breakthru Radio. Sari is also working on a graphic novel adaptation for Scholastic and is finishing up editing a graphic anthology for Reading With Pictures, a new nonprofit devoted to comics in the classroom.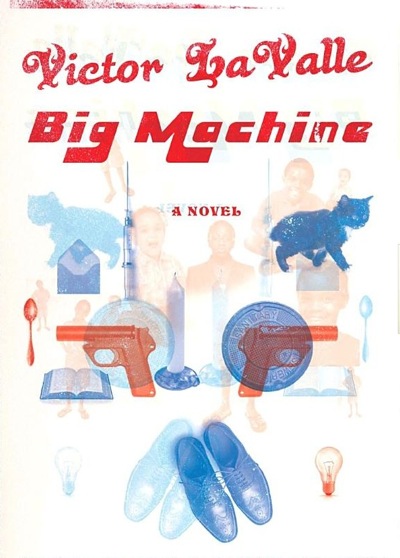 4) Victor LaValle's novel, Big Machine, was just released in paperback. He's got an essay called "Long Distance" in the most recent issue of Granta magazine, their sex issue. Also, he just won a Guggenheim Fellowship.
5) Claire Zulkey's An Off Year was published by Dutton last September. She hosts the occasional literary humor reading series Funny Ha-Ha (most recently in Chicago on May 12). She covers TV for the AV Club and LA Times, is working on some other book projects and is gearing up for a 10 mile race. She can be found daily at Zulkey.com.