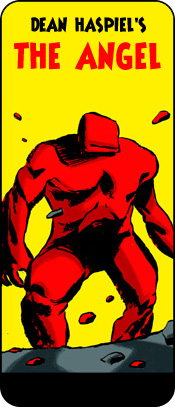 1) Dean Haspiel's latest comic, The Angel, is currently featured in South Brooklyn's OVERFLOW magazine. You can also see it online at ACT-I-VATE.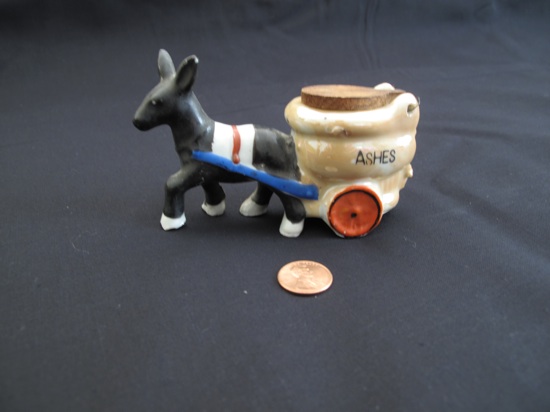 2) Matthew Sharpe will be reading in New York with Arthur Nersesian on July 8 & 9 to celebrate the publication of Nersesian's novel MESOPOTAMIA. Details:

Thursday, July 8
Barnes & Noble Tribeca
97 Warren St., NYC
7:00 p.m.
Friday, July 9
Spoonbill & Sugartown
218 Bedford St. (btw. N. 4th & N. 5th)
Williamsburg, Brooklyn
7:30 p.m.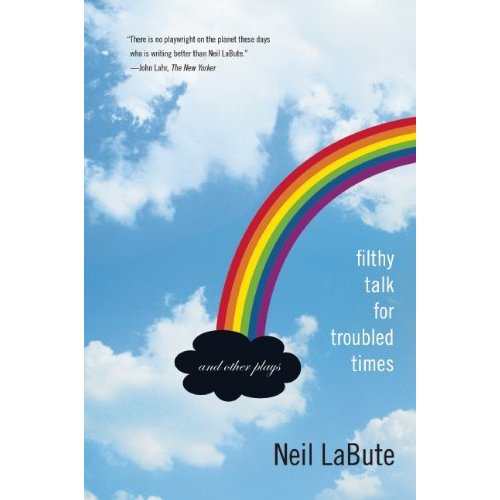 3) Neil LaBute's new collection, Filthy Talk for Troubled Times: And Other Plays (Soft Skull), has just been published by Soft Skull Press.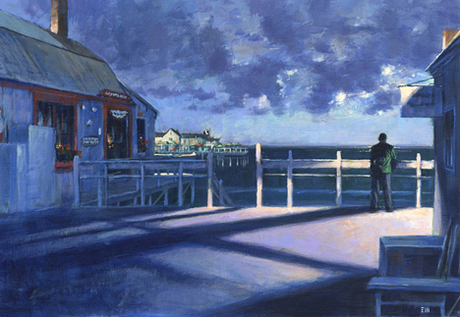 4) On Friday, July 9, Charles Ardai's new TV series debuts on SyFy. Haven is based on The Colorado Kid, the book Stephen King wrote for Hard Case Crime, a series edited by Ardai.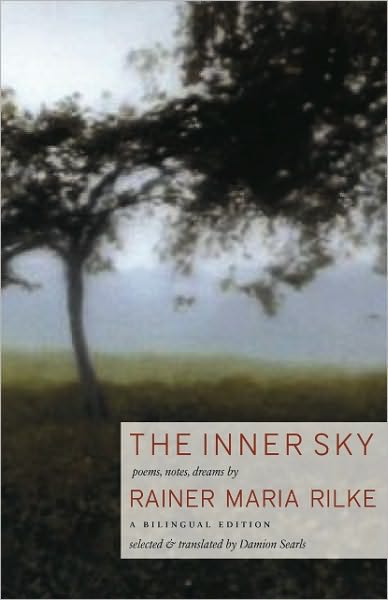 5) Damion Searls was interviewed recently about his last book, Thoreau's The Journal: 1837-1861. His next book, Rilke's The Inner Sky: Poems, Notes, Dreams, is coming out in July.
***
* For more Author Updates, click here.