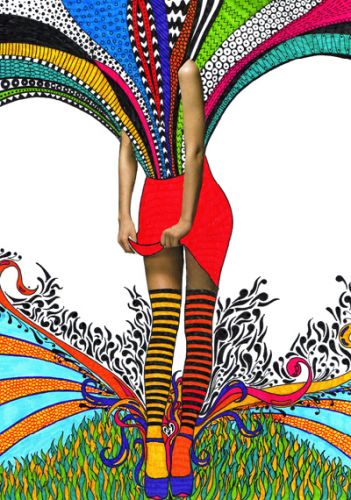 1) There's a new interview with Nicholas Rombes — regarding his "10/40/70" project at Filmmaker Magazine. Also, his story in two parts — "The Color Spectrum Fiasco" and "PZL Bielsko SZD-40" — appeared recently at Metazen.
2) Sari Wilson is collaborating with Josh Neufeld on a original comic for Oxford American's upcoming FUTURE issue.
***
* For more Author Updates, click here.