IN THIS UPDATE: Matthew Sharpe, Sari Wilson.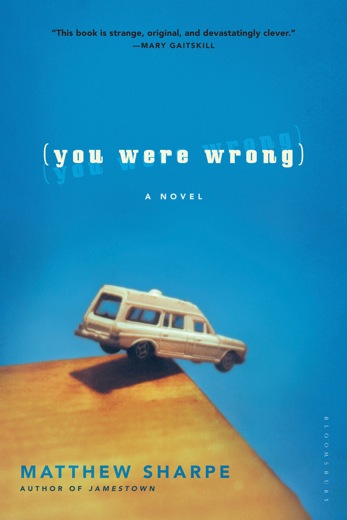 1) Matthew Sharpe continues to tour in support of his new novel, You Were Wrong.
Monday, October 25, 7:00 pm.
Reading at Book People
603 N. Lamar,
Austin, TX 78703
Tuesday, November 9, 8:00 p.m.
Reading at the National Arts Club
15 Gramercy Park S
New York, NY 10003
Thursday, December 2, 6:00 p.m.
Reading at Labyrinth Books
122 Nassau St., Princeton, NJ
Sunday, December 5, 3:00 p.m.
Reading at Sunny's Bar
253 Conover St.
Brooklyn, NY 11231
More tour information here.
***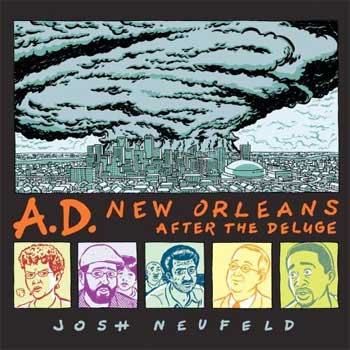 2) Sari Wilson is working on a nonfiction book for Scholastic. State of Emergency profiles two artists and writers — Dave Eggers and Josh Neufeld. The book will discuss Eggers' oral-history project Voices of Witness and how it grew into his book Zeitoun. Neufeld's profile will discuss his Red Cross volunteer experience and the book-length comic that grew out of it, A.D. New Orleans After the Deluge. State of Emergency is scheduled for publication in 2011. It will be used in middle school and high school classrooms throughout the country.
***
MORE NEWS: For updates about the Significant Objects project and forthcoming collection, visit the archive and subscribe via RSS. For Author Updates, visit the archive and subscribe via RSS. Also: Check out the Significant Objects Bookstore!