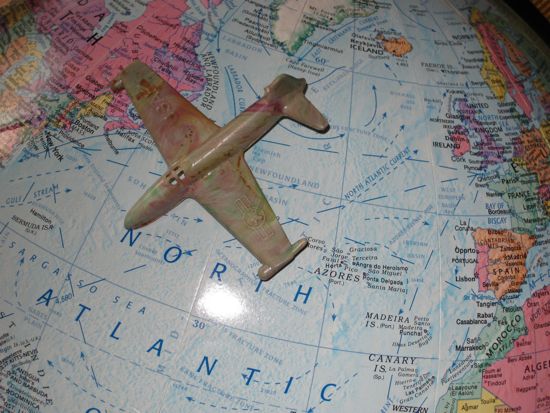 These just came in today — and they're too amazing to keep to ourselves! Above: Toy Airplane + Robert Lopez Story; below, Mermaid Figurine + Tom McCarthy Story. And check out the amazing story-in-a-found-bottle presentation, courtesy of Underwater New York. Fantastic!
As it happens, both of these Significant Objects were purchased by Susan Clements, who shared these images with us. Thank you, Susan!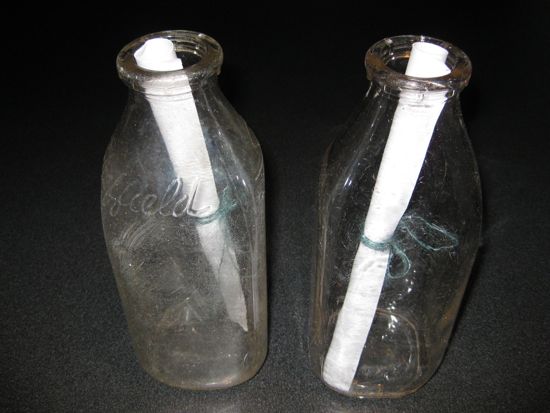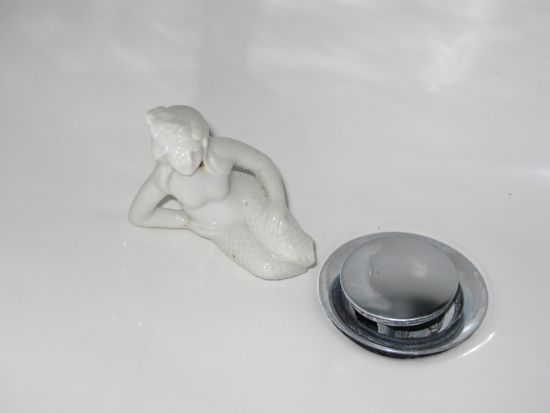 More Significant Objects in their new homes can be found here. Are you an S.O. owner? Please send us your pix!