This past Friday, we wrapped up our third volume of stories: Damion Searls, Heidi Julavits, Jenny Offill, Jim Shepard, Scarlett Thomas and 45 other talented writers helped us raise over $1,750.00 for Girls Write Now. We're working furiously behind the scenes on more Significant Objects stuff, of one kind and another; please stay tuned for news about these doings. In the meantime, we'll publish these author updates, among other things — so stick around!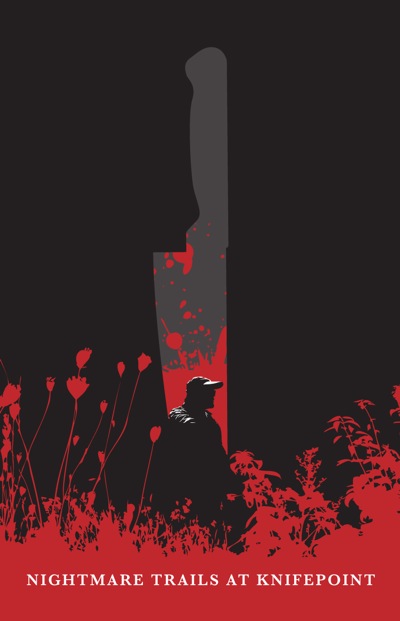 1) New posters are available for Nick Rombes' The Nightmare Trails at Knifepoint project. All proceeds go directly to Proliteracy Detroit. He's transforming the serialized Nightmare Trails into a novel, and he tells us "I'm in negotiations about that." Also, The Comedies of Ephraim P. Noble has taken on a strange life of its own. Two new dispatches will appear at Metazen at the end of the month; and he's writing a column called "10/40/70" for The Rumpus.
2) Susannah Breslin is blogging at True/Slant. She wrote a short story called "The Boy Who Wore His Heart on His Sleeve" that will run this month on A Shaded View on Fashion Fiction. Her personal blog is here.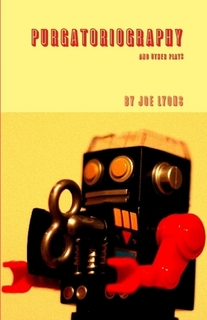 3) Joe Lyons recently had five of his short plays collected by Chatham University in his first book, Purgatoriography and Other Plays. Also, at 2pm on May 8th at the Carnegie Library of Pittsburgh, he will be reading his flash fiction story, "Zombicil," as part of the release of Natural Language: Carnegie Library of Pittsburgh Sunday Poetry and Reading Series Anthology. Joe recently had a story chosen as a finalist for a micro-fiction contest at HiLobrow. Finally, Joe can be seen the last Saturday of every month at the Cabaret Theater in Pittsburgh as his comedy group, The Hodgepodge Society, hosts The Serious Comedy Show.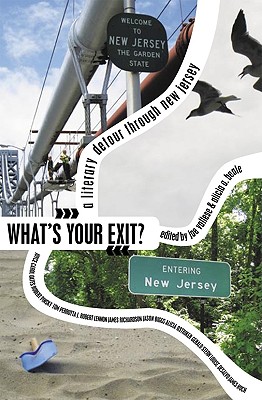 4) Sung J. Woo will have an essay in the anthology What's Your Exit? A Literary Detour Through New Jersey, scheduled for publication on May 15. (Another SO author, J. Robert Lennon, will also have a piece in the anthology.) In July, the paperback edition of his novel will be published.
5) Martha McPhee is publishing her fourth novel, Dear Money. It's about a novelist transformed into a high-rolling mortgage-backed securities trader by a Wall Street tycoon. Book trailer, pre-pub reviews, and book tour dates can be found on her website.
This is the fourth in an occasional series of updates about Significant Object authors… You can also find out what they're doing by following our Twitter feed.