This is the sixth in an occasional series of updates about our nearly 200 Significant Objects authors… You can also find out what they're doing by following our Twitter feed.
1) Sloane Crosley has a second book of all-new essays coming out June 15th (Riverhead). It's called How Did You Get This Number.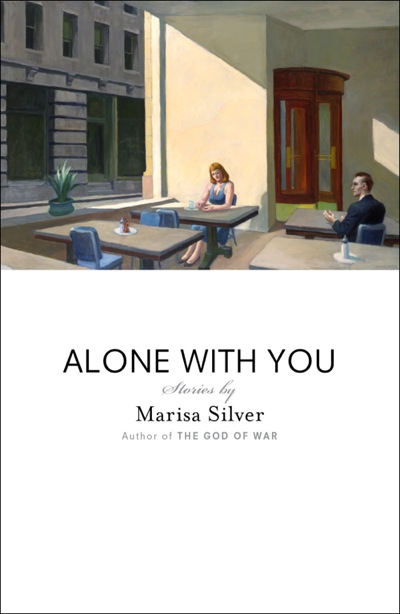 2) Marisa Silver's new collection of stories, Alone With You, was released in April to great reviews.
3) Adam Davies is in Germany, doing readings in Stuttgart, Munich, Berlin, and elsewhere.


4) Jenny Hayes recently posted a short documentary to her website, Yard Sale Bloodbath, about what it is like when she and her blogging partner Meghan go out to sales.
5) Dan Piepenbring's story, "The Examiners' Association of Observation," is now online at Swink magazine.