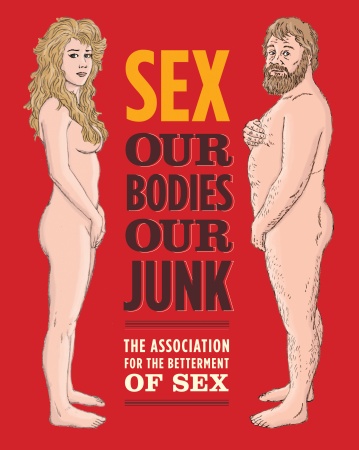 1) On August 24, Scott Jacobson and some friends — including Significant Objects contributor Todd Levin — are publishing a humor book, SEX: Our Bodies, Our Junk (Random House). Art is by Robert Sikoryak, and the graphics minds from The Onion.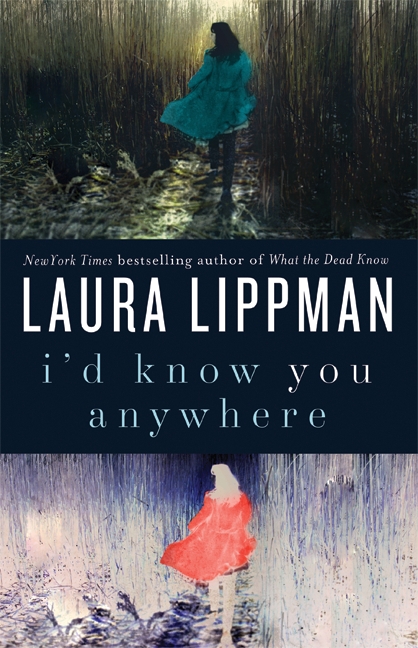 2) Laura Lippman's fifteenth novel, I'd Know You Anywhere (William Morrow), will be published August 17.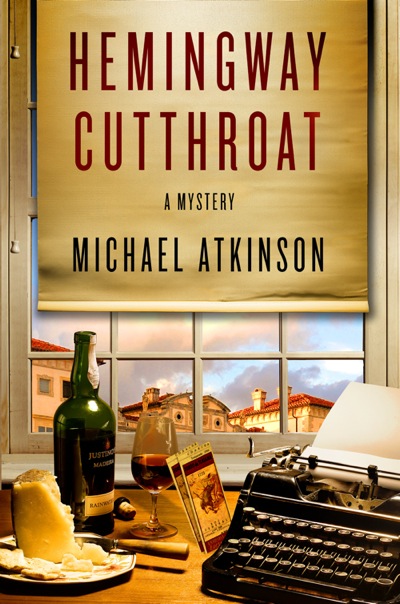 3) Michael Atkinson's new book, Hemingway Cutthroat (St. Martin's), is out this month; it's a prequel to last year's Hemingway Deadlights. He tells us that it "bulldozes through 1937 war-plagued Madrid with Hem, Dos Passos, and platoons of nasty Popular Front bottomfeeders!" Atkinson is also reviewing movies and culture daily (for Movieline.com), weekly (for IFC.com, The Village Voice), and monthly (Sight & Sound, In These Times).
***
* For more Author Updates, click here.