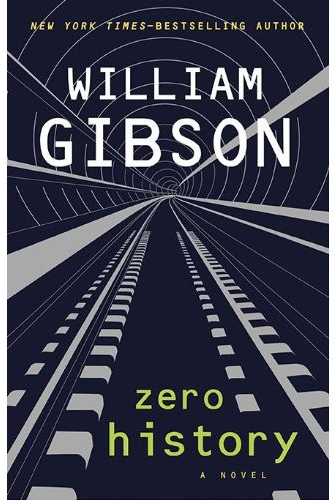 1. William Gibson's Zero History, his tenth novel, will be released September 3 in the UK, September 7 in the US. He will be touring the US, UK and Canada during September and October.
2. Jason Grote's play 1001 [cast pictured above] will run at Chicago's Chopin Theater from Sept. 9-Oct. 9 in a production from Collaboraction. Look for the feature in Time Out.
3. Dzanc books will publish Terese Svoboda's fifth novel, Pirate Talk or Mermalade, on Talk Like a Pirate Day, September 19 at Bluestockings. The first chapter's at HTML Giant, and she'll read it live at the Brooklyn Book Festival, 10 a.m. September 10 with Pers Petterson and Scott Spencer, in a program called Being is Scary. "Told entirely through dialogue, this quirky tale of period pirate wannabes makes a jeu d'esprit of the privateer life even as it baldly de-romanticizes it… Periodic visits from a mermaid (perhaps their half-sister) and a parrot who steals the scene every time he croaks "Hanged!" add to the fun." —Publisher's Weekly. The trailer for the book is here.
***
* For more Author Updates, click here. Don't forget to check out the Significant Objects Book Shop, titles added regularly!