IN THIS UPDATE: Annie Nocenti, Sheila Heti.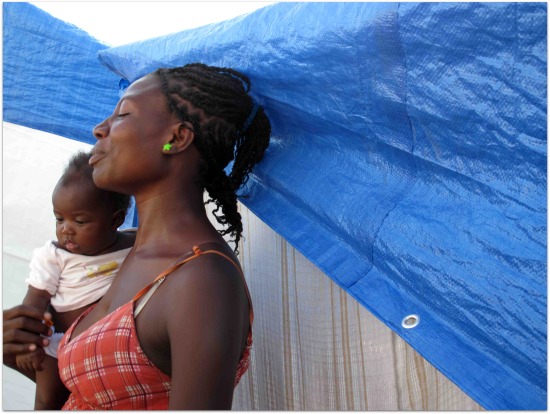 1) After the January 10th earthquake in Haiti, Annie Nocenti spent four months there making documentaries. This week, HiLobrow.com published the first in a series (titled "Gadou Gadou") of ten reports by Nocenti. Excerpt:

My Haitian film students are devoted to telling the stories of their country in their own circuitous, gentle style. They film as they live: wander into a life, look around, notice things, leave. No prying, no trickery, no push to find an ending. Today we're filming Sonise, a 17-year-old pregnant girl with an easy smile that somehow only increases her impenetrability. She's about to have her first baby in mud, filth and stench. I ask Keziah, one of my students, what she thinks of Sonise. Keziah's a statuesque Haitian with a body steady as a tripod, making her a perfect hand-held shooter. Keziah says: "Sonise? She should be very afraid. But she's not."
***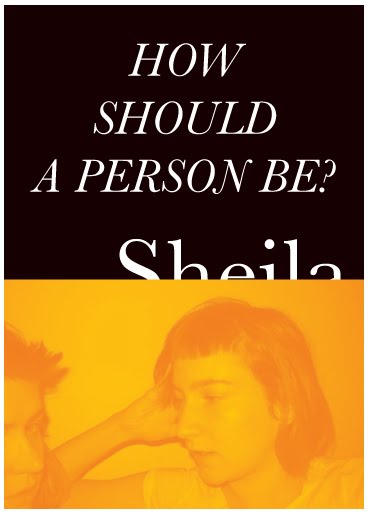 2) Sheila Heti's new book, How Should a Person Be? (Anansi) is excerpted at length in the new n+1 (issue 10).
***
MORE NEWS: For updates about the Significant Objects project and forthcoming (Fall 2011) collection, visit the archive and subscribe via RSS. For Author Updates, visit the archive and subscribe via RSS. Also: Check out the Significant Objects Bookstore!