IN THIS UPDATE: Jenny Davidson, Alissa Nutting, David Abrams.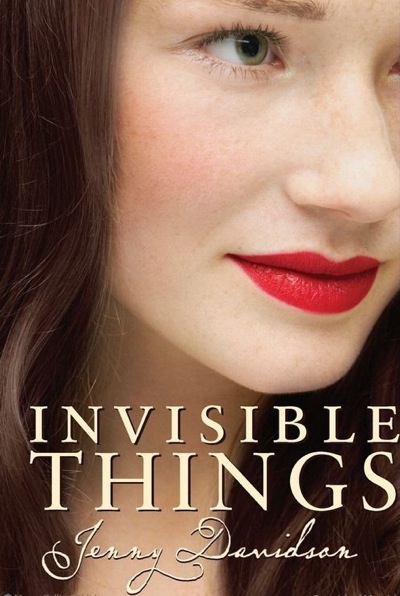 1) Jenny Davidson's novel Invisible Things was released yesterday. It is the sequel to The Explosionist.
***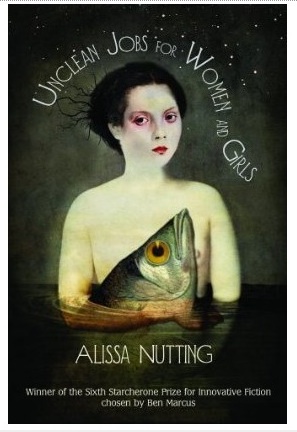 2) Alissa Nutting's Unclean Jobs for Women and Girls was picked by Steve Almond as one of his Favorite Fall 2010 Books, on NPR's "Here and Now." Listen to the show here.
***
3) David Abrams has a short story, "The Things He Saw," appearing in the Fall 2010 issue of The Connecticut Review. He continues to blog about Fobbit, a serio-comic novel in progress about the Iraq War.
***
MORE NEWS: For updates about the Significant Objects project and forthcoming (Fall 2011) collection, visit the archive and subscribe via RSS. For Author Updates, visit the archive and subscribe via RSS. Also: Check out the Significant Objects Bookstore!