On Friday, we wrapped up our third volume of stories: Damion Searls, Heidi Julavits, Jenny Offill, Jim Shepard, Scarlett Thomas and 45 other talented writers helped us raise over $1,750.00 for Girls Write Now. We're working furiously behind the scenes on more Significant Objects stuff, of one kind and another; please stay tuned for news about these doings. In the meantime, we'll publish these author updates, among other things — so stick around!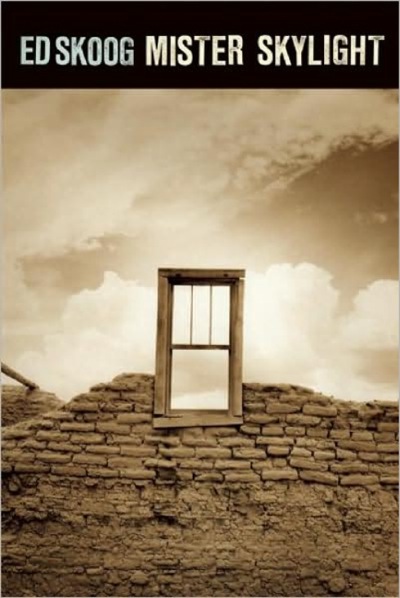 1) Ed Skoog is reading poems from Mister Skylight on May 14 (8pm) at Pete's Candy Store in Williamsburg, Brooklyn; and on May 19 (7pm) at Western Oregon University in Monmouth, Oregon.
2) Margaret Wertheim is editing a book she's been writing about "outsider physics." She explains: "It's a project that looks at people who have their own theories of physics — I posit this as the scientific equivalent of outsider art. The book asks: How can we understand this phenomenon? What does it mean, in the age of string theory and general relativity, that people with no training in science are feeling the need to reinvent physics from the ground up? Some of these people live in trailer parks, some of them are car dealers, some are engineers, one of them is famous Hollywood film editor — all of them believe they have found new simple truths about the fundamental nature of reality."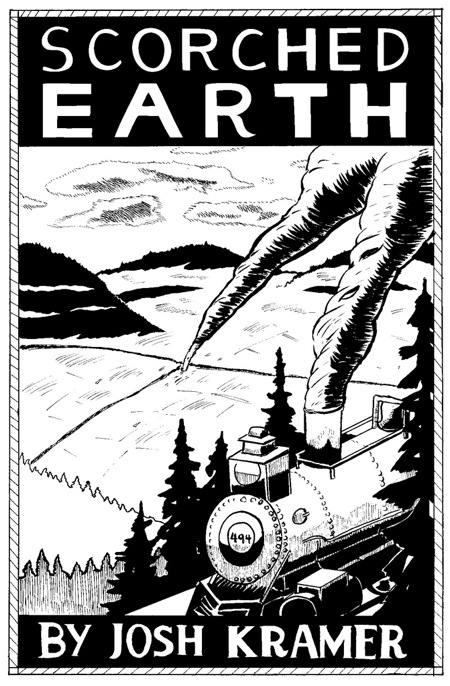 3) Josh Kramer just wrapped up a new minicomic called Scorched Earth. He says: "It's the story of a plot of land in a small Vermont town and its circular history. As the town changes around it, what happens to this oblong parcel?"
4) Lauren Mechling is co-authoring a teen thriller that will be serialized throughout the summer on Slate.
5) Stephen O'Connor is ushering his book of short fiction, Here Comes Another Lesson, through the final phases of the publication process. It is coming out from Free Press on August 3, and he'll be doing a bit of touring in the Northeast and on the West Coast in September and October. He also has some poems coming out in the next issue of Agni.
This is the third in an occasional series of updates about Significant Object authors… You can also find out what they're doing by following our Twitter feed.