This is the 10th in an occasional series of updates about our nearly 200 Significant Objects authors. We're publishing these while we work on various Significant Objects-related projects about which you'll hear more soon. In the meantime, read SO v1 stories | SO v2 stories | SO v3 stories, and follow our Twitter stream.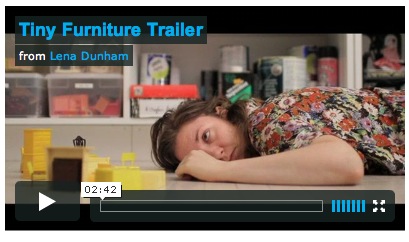 1) On June 13, Teddy Blanks is performing some songs before a screening of Tiny Furniture, a movie for which he wrote and recorded an original score. It's a part of Rooftop Films at BAM in Brooklyn. The film will get a limited theatrical release via IFC this fall.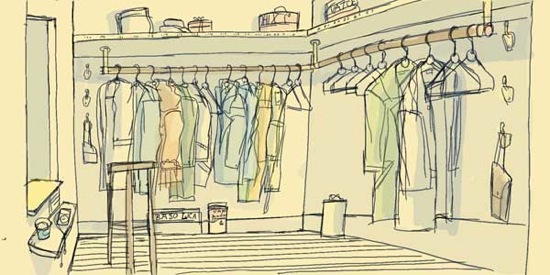 2) As previously noted, Ben Katchor wrote the words — and drew the drawings — for "A Checkroom Romance," a musical tragicomedy in which "one man's casual obsession with the architecture and culture of coat checkrooms ensnares him in a desperate struggle between employment agents, maitre 'd's, lovesick podiatrists, low-budget contractors, and paraphilic playboys." Catch it on June 6 at the Yiddish Book Center in Amherst, Mass.
3) On June 23, Colson Whitehead will read from Sag Harbor: A Novel in Bryant Park (Manhattan) as part of the Word for Word series.